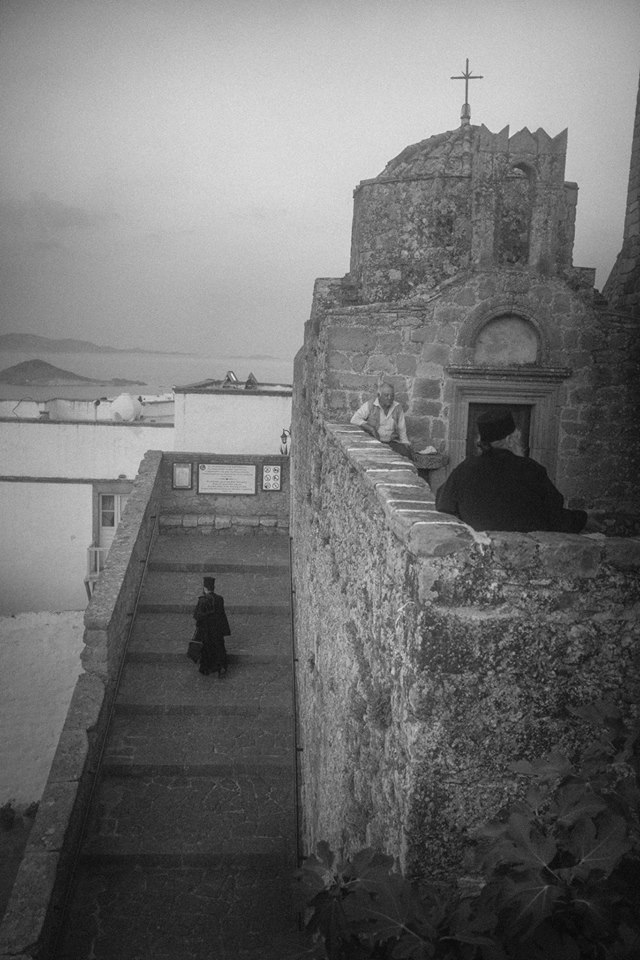 At the edge of Aegean
Friends & Enemies (Mother & Daughter)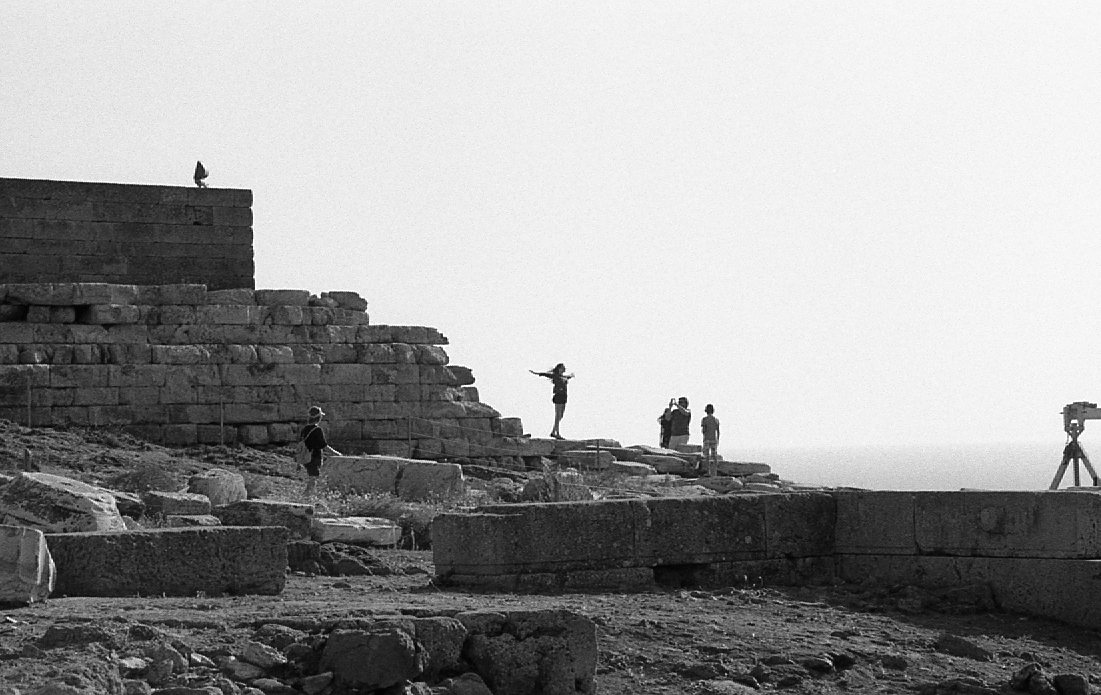 A Sunday
Cape Sounion 2013.

Aκρωτήριο Σούνιο 2013.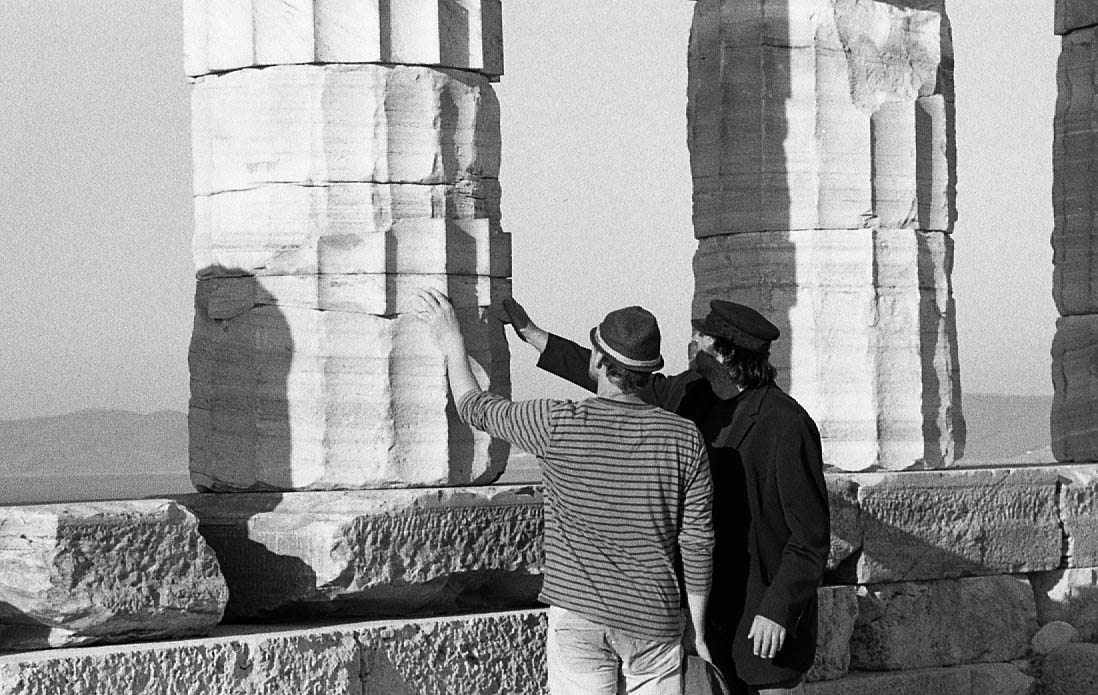 "Εκείνοι που ζουν μοναχική ζωή, πάντα έχουν κάτι στο μυαλό τους για το οποίο ανυπομονούν να μιλήσουν" - Άντον Τσέχωφ
Messene
Earth
In respect to Grigoris Mitrakos.
Athens, 2013
Four windows.
Love = A form of amnesia when a girl forgets there are 1.2 billion other boys in the world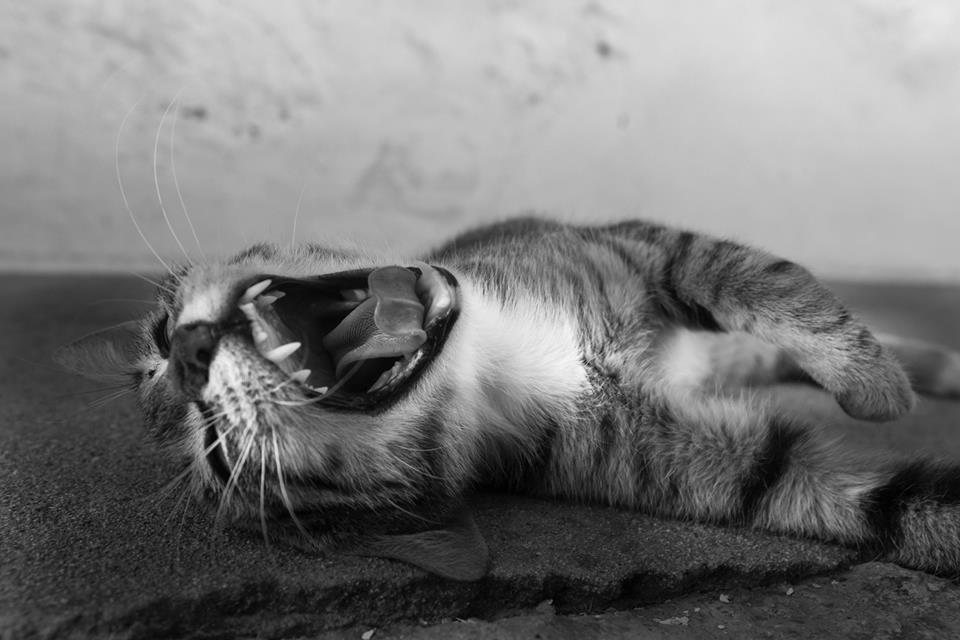 Control Time.
Stratis and his dog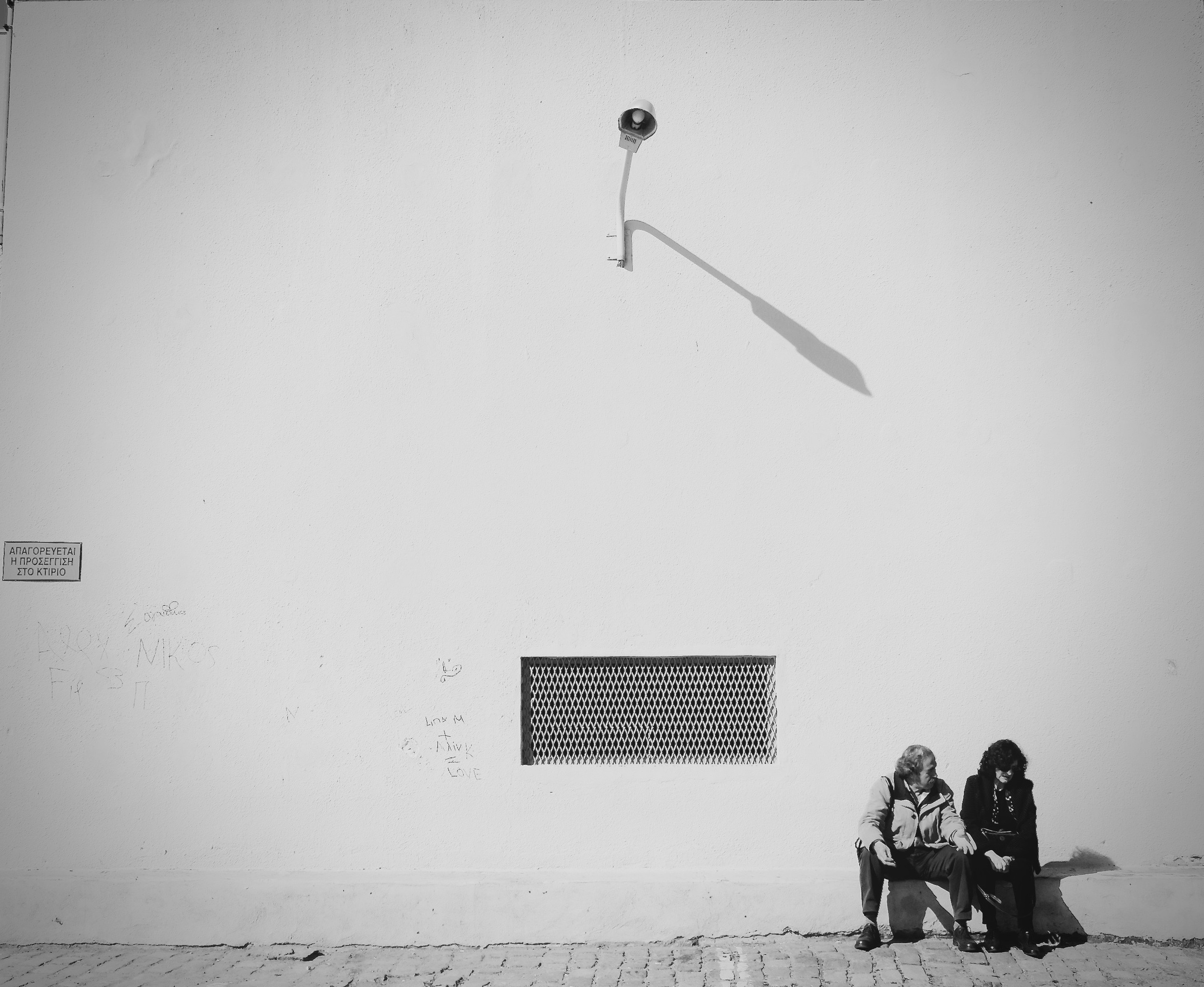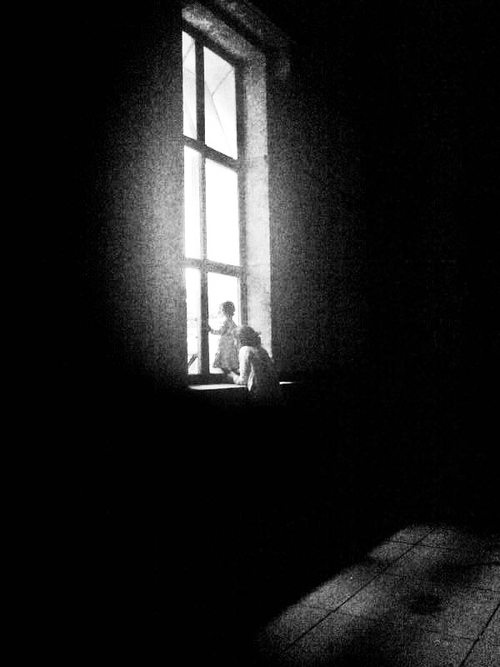 Gallery
Black and white photography